Welcome to our latest news.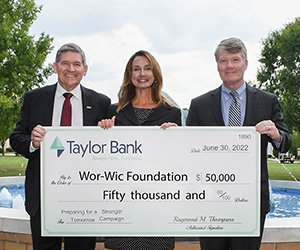 Taylor Bank Pledges $50,000 to Wor-Wic Community College
Taylor Bank recently pledged $50,000  to the Wor-Wic Foundation in support of the college's "Preparing For a Stronger Tomorrow" campaign.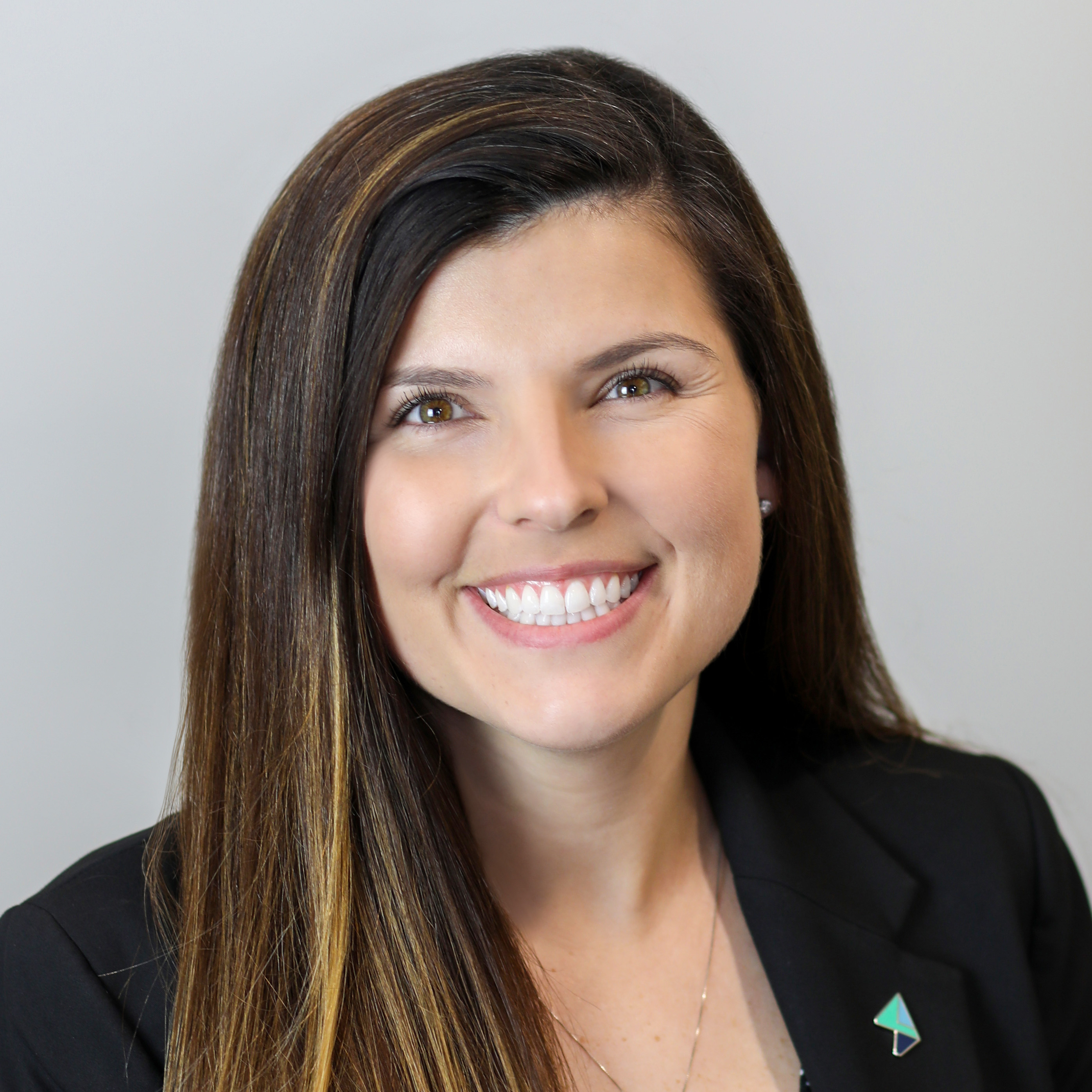 Taylor Bank Announces Promotions and New Hire
Taylor Bank is proud to announce a new hire, Heather Godwin, and the recent promotions of Hanna Ford and Catrina Satchell.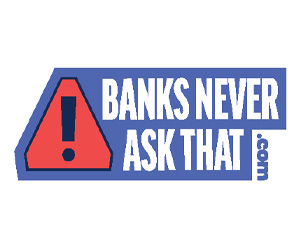 Taylor Bank Joins ABA and Banks Across U.S. for #BanksNeverAskThat Anti-Phishing Campaign
America's banks join forces in coordinated, industry-wide campaign to protect consumers during National Cybersecurity Awareness Month.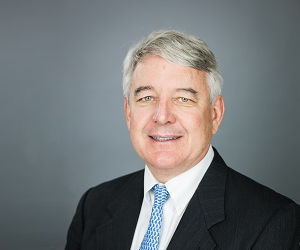 Thomas K. Coates Elected Chair of the Board of Directors of Taylor Bank
Calvin B. Taylor Bankshares, Inc. (the "Company") (OTCQX:TYCB), parent company of Calvin B. Taylor Bank (the "Bank") today announced that the Board of Directors has elected Thomas K. "Tom" Coates as Chair of the Board of Directors of the Company and the Bank.