Welcome to our latest news.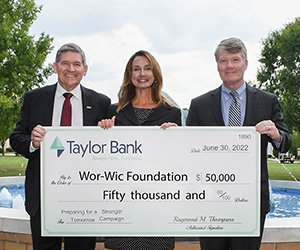 Taylor Bank Pledges $50,000 to Wor-Wic Community College
Taylor Bank recently pledged $50,000  to the Wor-Wic Foundation in support of the college's "Preparing For a Stronger Tomorrow" campaign.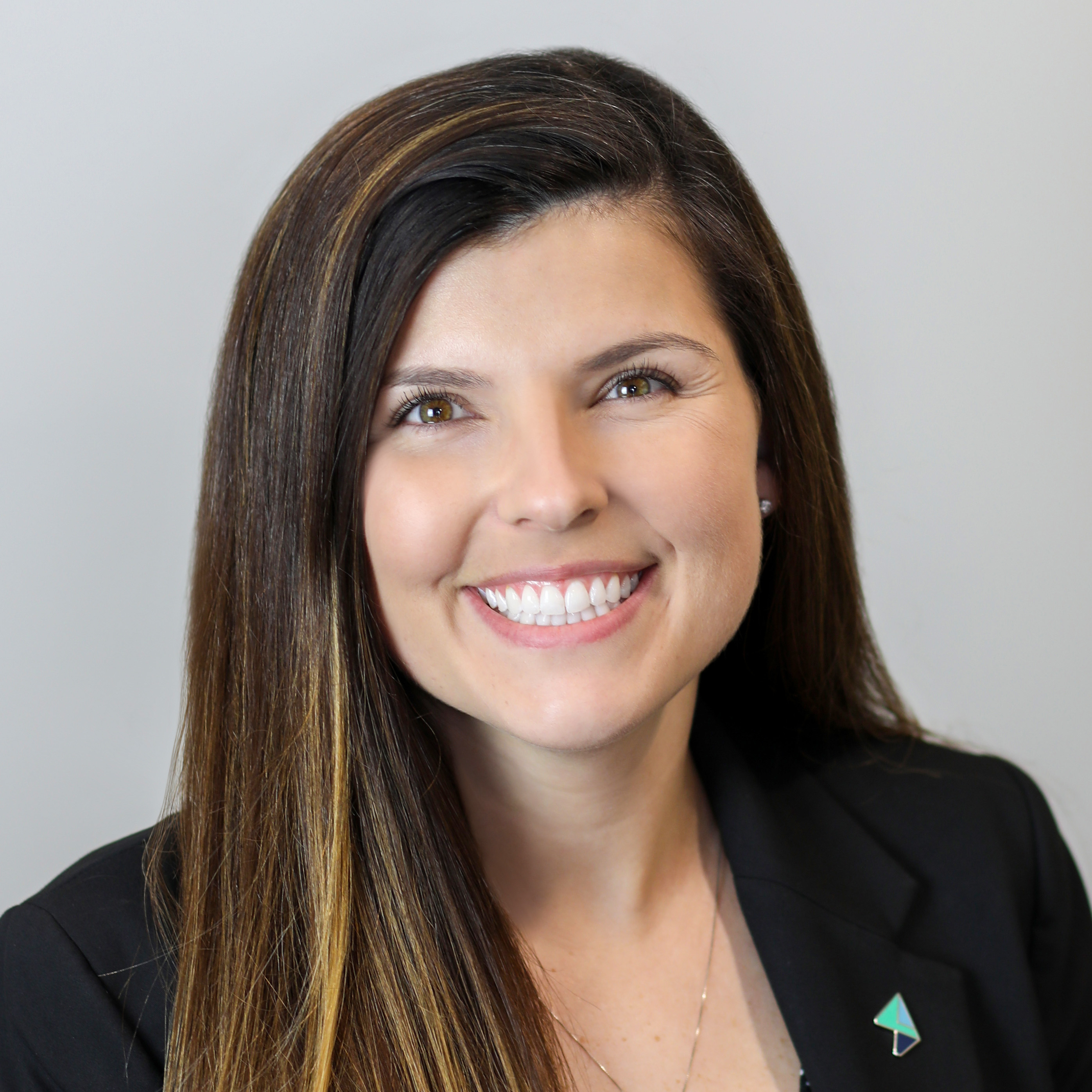 Taylor Bank Announces Promotions and New Hire
Taylor Bank is proud to announce a new hire, Heather Godwin, and the recent promotions of Hanna Ford and Catrina Satchell.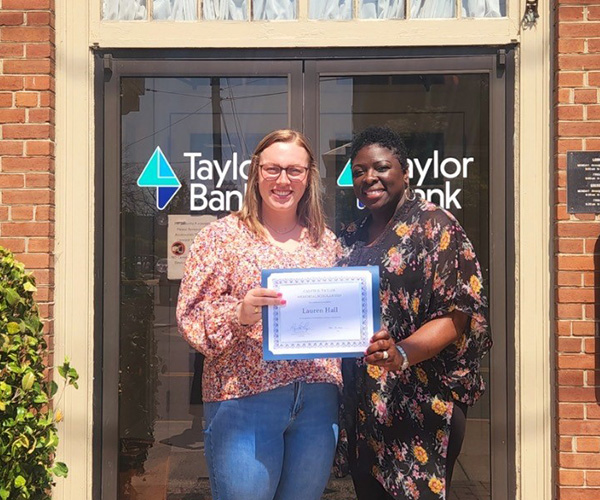 Taylor Bank Announces 2022 Calvin B. Taylor Memorial Scholarship Recipients
Taylor Bank has selected three area high school seniors as recipients of the Calvin B. Taylor Memorial Scholarship. The scholarship is for $1,000 towards continuing education expenses and is based on student accomplishments in the areas of academics, leadership, community service, extracurricular activities, and an essay.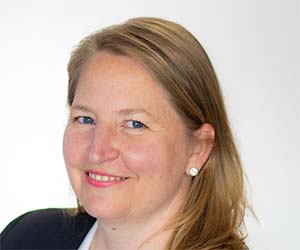 Taylor Bank Announces Three Officer Promotions
Taylor Bank is proud to announce the promotion of three distinguished employees:

Carolynn Vogel has been promoted to Internal Auditor. Carolynn has worked with Taylor Bank since 2018. She began her career as a Customer Service Associate at the Bank's Main Office. In October 2019, she transitioned to Compliance Specialist. She holds a Bachelor of Science degree in Management from The Pennsylvania State University.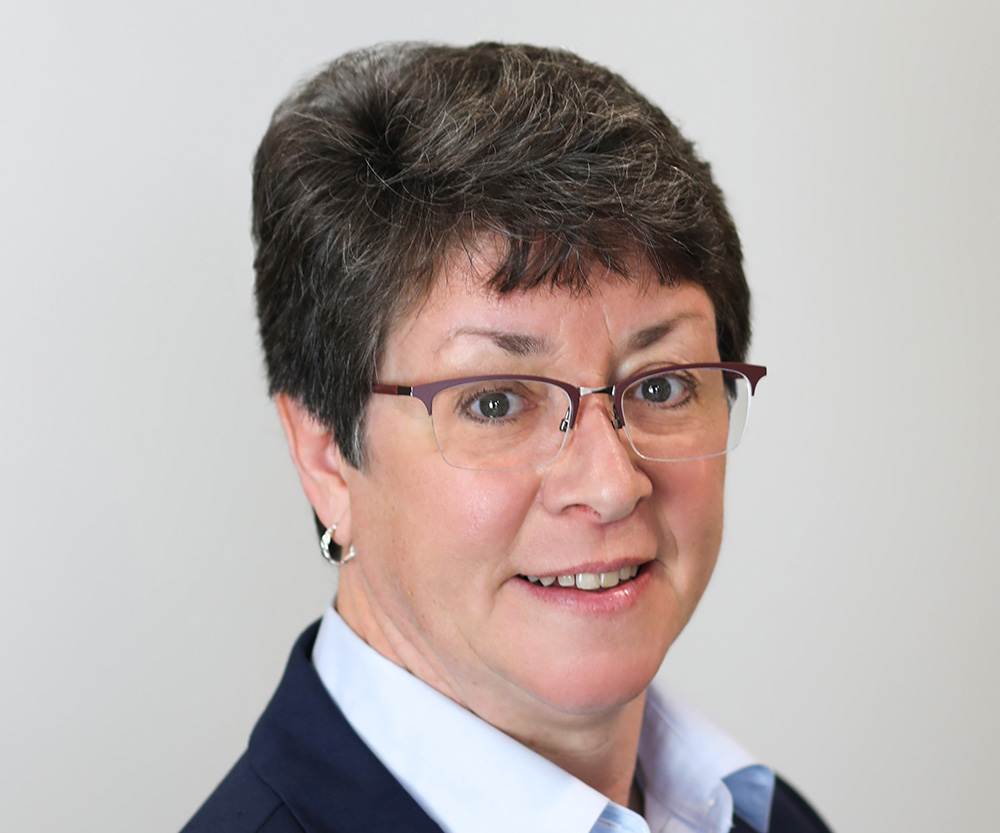 Taylor Bank Welcomes Pam Bromley as Mortgage Underwriter
Taylor Bank today announced that Pam Bromley has joined the bank as Mortgage Underwriter. Bromley comes to Taylor Bank with more than 20 years of experience in residential mortgage lending at both large banks and community banks on the Eastern Shore, serving the last nine years at Mid-Atlantic Farm Credit.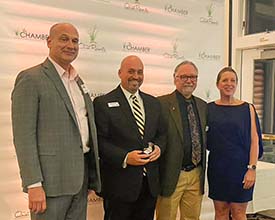 Cory Walsh Receives the Lighthouse Award
Taylor Bank is proud to announce that Cory Walsh, Assistant Vice President, Loan and Business Development Officer, was recently awarded the Lighthouse Award from the Bethany-Fenwick Chamber of Commerce. The award was presented at the Chamber's Annual Member Celebration, held Thursday, November 18, at Cripple Creek Country Club in Dagsboro Delaware.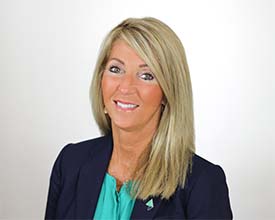 Taylor Bank Welcomes Andrea Adams
Taylor Bank is proud to announce that Andrea Adams has joined its team as Senior Vice President, Director of Branch Administration. Adams brings over 35 years of experience in banking to her new position with Taylor Bank, where she will focus on branch performance and employee development.