At Taylor Bank, we're committed to protecting your privacy and keeping your information safe.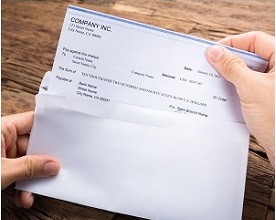 Fake checks continue to be one of the most common instruments used to commit fraud against consumers. Before you deposit a check you weren't expecting or wire funds to an unknown recipient, there are some things you should know.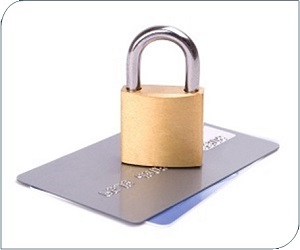 To report a lost or stolen card, call 1-866-546-8273, or log in to Mobile Banking and select "Manage Cards".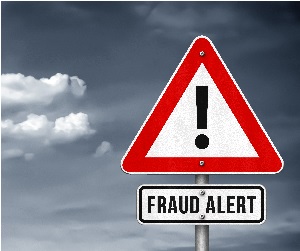 There are a lot of scams in the world, and they seem to be proliferating at an exponential rate.
We use
state of the art Fraud Monitoring services to protect our customers' accounts.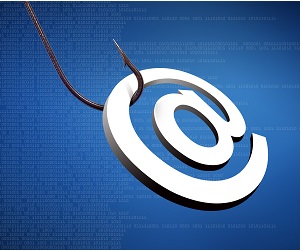 Read about how these email and phone scam
tactics are used to steal your personal information.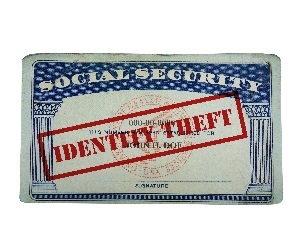 Identity Theft Protection
Report identity theft or learn how to protect yourself, your home, or your small  business.