Here's your cake. Go ahead and eat it, too.
You can have it all, at least in terms of a higher rate on your savings and keeping access to your money. Open a Money Market account when you want more freedom and flexibility. Your balance grows at a rate that's higher than a regular savings account, and you're able to write checks or withdraw money anytime, unlike a certificate of deposit. It's the way to get more and do more.
Open with a $750 minimum deposit
Tiered interest rates mean larger balances grow at higher rates
Maintain a $750 balance to avoid a fee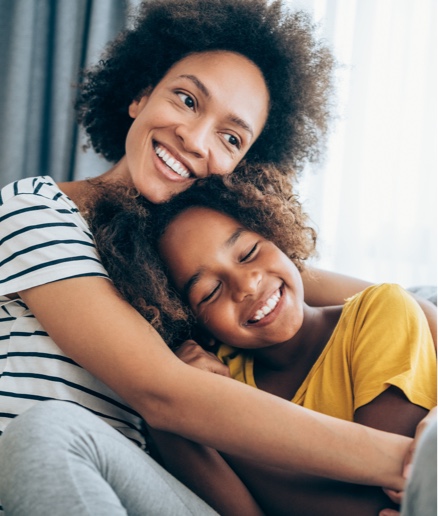 Need to Visit Us in Person?
We have many convenient branch locations to better serve you. View a list of all our branches and hours, and find the branch closest to you.