Taylor Bank Announces Promotions and New Hire
BERLIN, MD (July 12, 2022) – Taylor Bank is proud to announce a new hire, Heather Godwin, and the recent promotions of Hanna Ford and Catrina Satchell.
Heather Godwin recently joined Taylor Bank as Branch Manager and Relationship Officer of the south Ocean City branch. Godwin comes to Taylor Bank with over 13 years of banking experience, most recently having served as both Branch Manager and Relationship Manager in Ocean City at Bank of America. In addition to branch management and oversight, Godwin will be responsible for business development and client relationship management in the Ocean City market.
Hanna Ford was promoted to Project Manager. Ford began her career at Taylor Bank as Customer Service Associate in 2013. She has also served as associate trainer, Senior Customer Service Associate, Operations Supervisor, and Branch Manager of the south Ocean City branch. In her new role, Ford will be responsible for managing and planning complex projects for the bank's research development and product implementation efforts.
Catrina Satchell was promoted to Branch Manager of the Snow Hill Branch. Satchell joined Taylor Bank in June of 2019 as Customer Service Associate. She was promoted to Operations Supervisor in 2021, and completed the Taylor Bank Management Trainee program earlier this year. In her new role, Satchell will be responsible for oversight of the overall operation of the Snow Hill office.
"Heather, Hanna, and Catrina bring a wealth of knowledge and experience to our team," says Ray Thompson, President and CEO of Taylor Bank. "I am excited to see them share their leadership skills in their new roles as we continue to enhance our team of experienced bankers and create value across our business."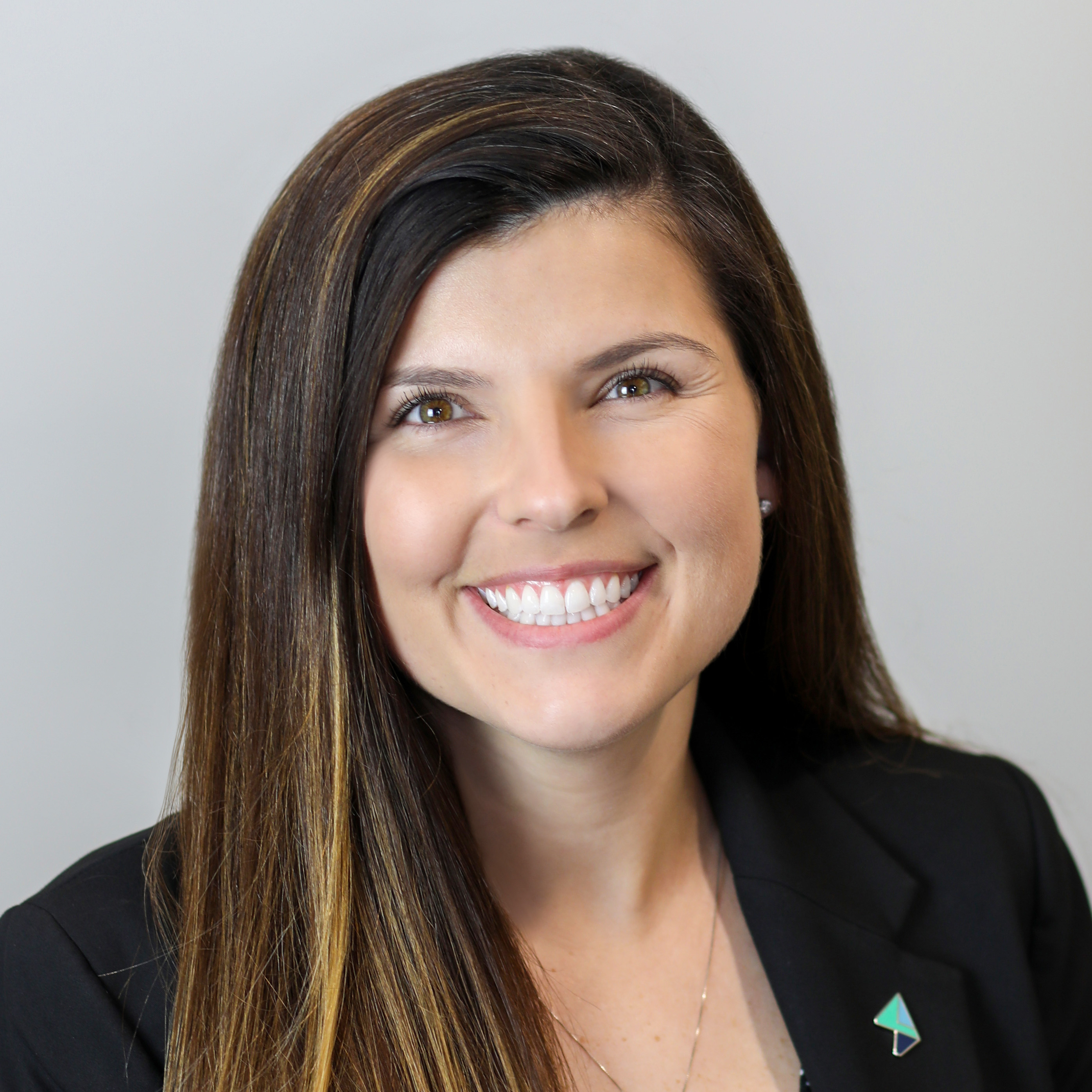 Heather Godwin
Relationship Officer and Branch Manager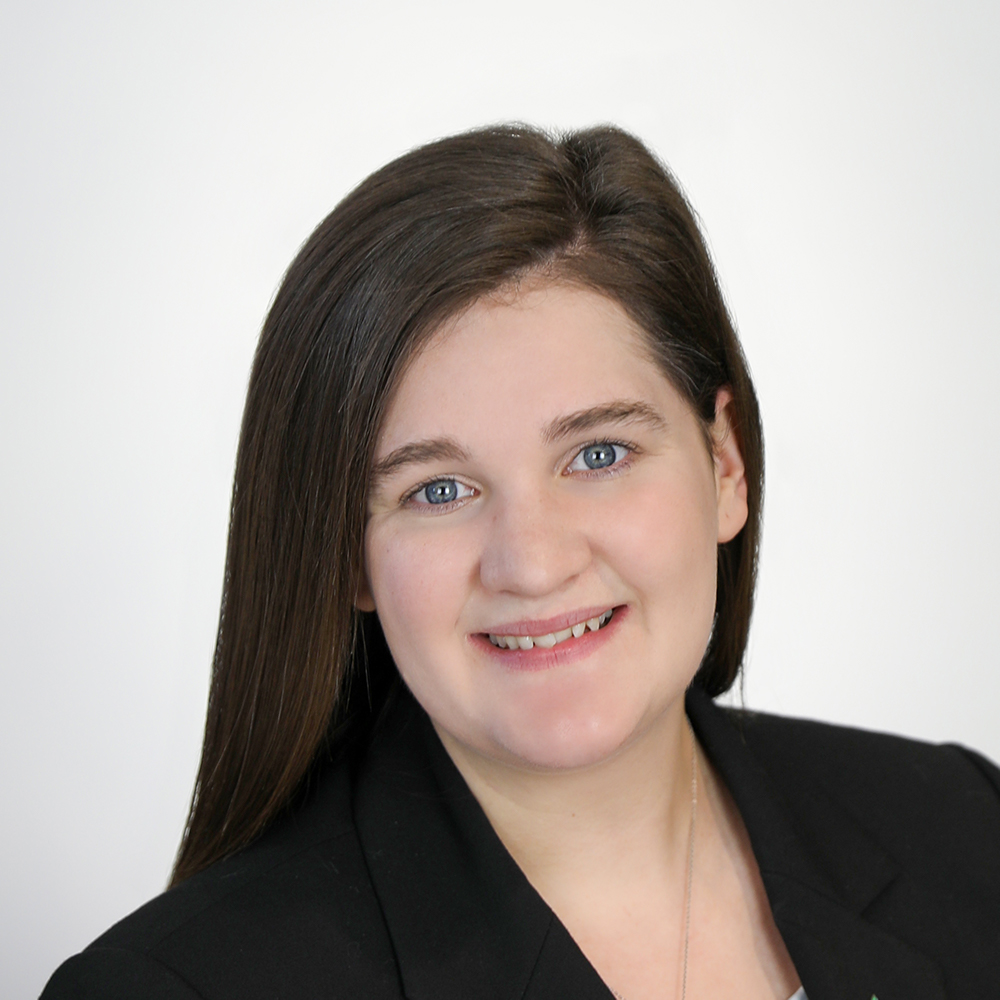 Hanna Ford
Project Manager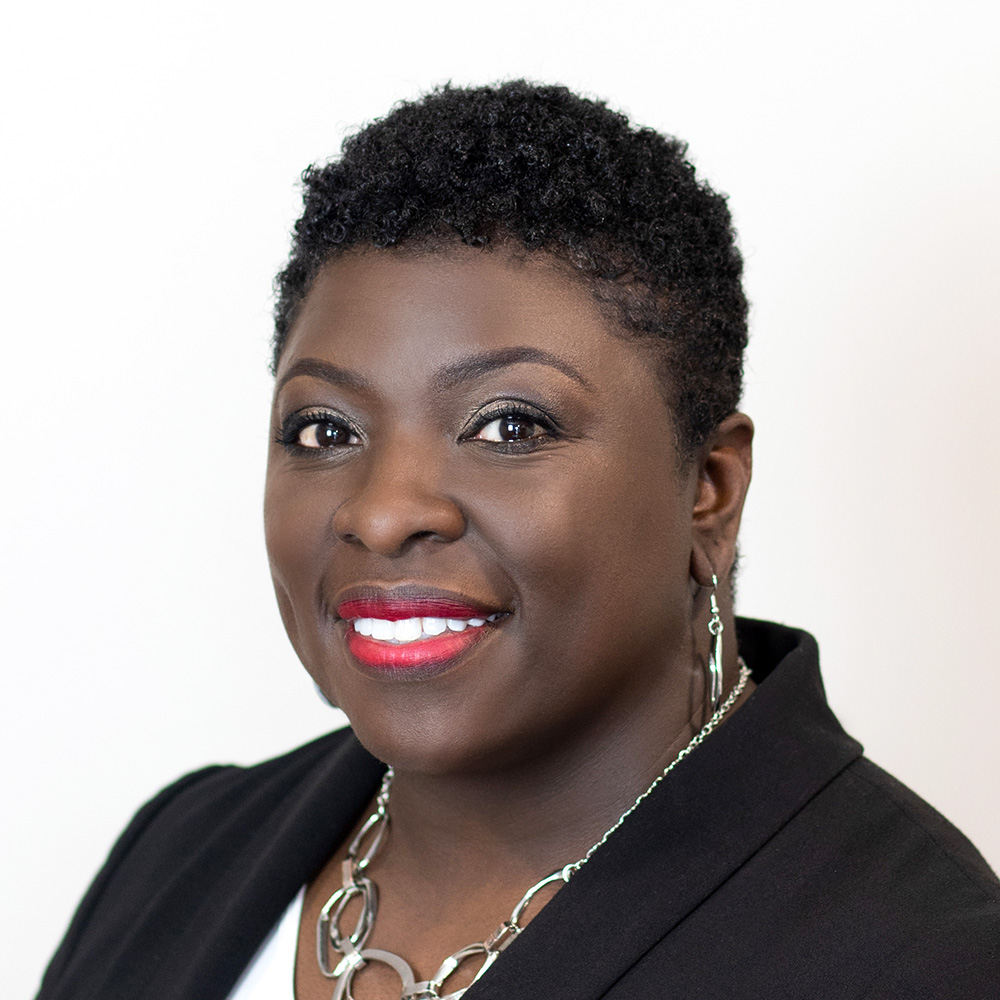 Catrina Satchel

Branch Manager