Welcome to our blog!
 It's filled with useful information to help you make sense of your personal and business finances — with topics ranging from managing debt and preparing for retirement to budgeting and taxes and beyond. Be sure to check back often to see what's new and explore different topics that can help you make the most of your financial life.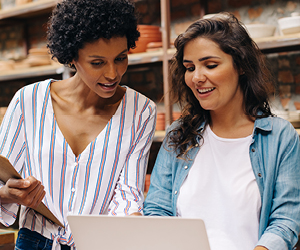 Fakes, Frauds, Imposters, and More: How To Prevent Scams From Harming Your Small Business
For business owners, it's an unfortunate fact of life – scammers constantly looking to separate you from your money. Your best defense? An informed workforce that can recognize the signs of criminal activities, and shut them down before they do damage.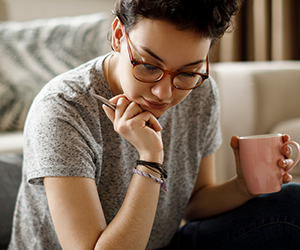 January is all about fresh starts. It's also when many of us resolve to improve our lives in one way or another. So it's the ideal time of year for Financial Wellness Month. Coming right after the holiday spending spree, it was created to remind us of some critical actions we can take to improve our financial security.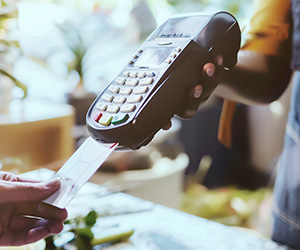 4 Ways to Lower Your Rate when Processing Credit Cards
Many variables impact what your customer's card actually costs you.  So, how do you lower your rate when processing credit cards?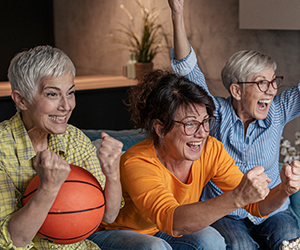 HOW TO WIN MARCH MADNESS
(the financial kind)
Since much of the country will be obsessed with hoop this month, we thought we'd consider how some principles of basketball success can also apply to your finances. While you're filling out your bracket and cheering on your favorite teams, here are some ideas to keep in mind.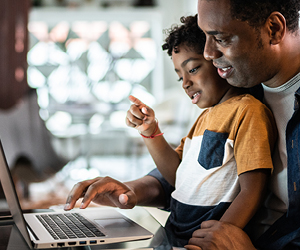 No Need to Worry. Your Money with Taylor Bank Is Safe.
When you first heard about the failure of Silicon Valley Bank in California and Signature Bank in New York, your immediate response was probably … is my money safe? So we'll state right up front that, yes, absolutely, your money with Taylor Bank is safe.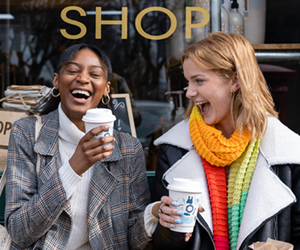 Here's why you should support local businesses all year long.
Every day, you make purchasing decisions that impact your local economy. When you choose a locally owned business, that impact is much more positive than you may realize. That's because you're not simply spending money; you're helping to improve the overall health and vitality of your community, in many different ways.