Welcome to our blog!
 It's filled with useful information to help you make sense of your personal and business finances — with topics ranging from managing debt and preparing for retirement to budgeting and taxes and beyond. Be sure to check back often to see what's new and explore different topics that can help you make the most of your financial life.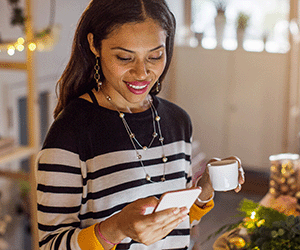 'Tis the Season for Holiday Scams
Don't let scammers ruin your festive mood this holiday season. Learn how to protect yourself!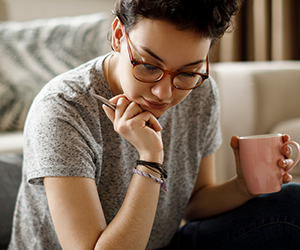 January is all about fresh starts. It's also when many of us resolve to improve our lives in one way or another. So it's the ideal time of year for Financial Wellness Month. Coming right after the holiday spending spree, it was created to remind us of some critical actions we can take to improve our financial security.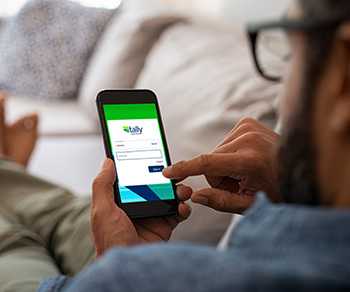 Ready to improve your financial outlook? Give our digital banking tools a try!
However you prefer to do your banking, our goal is to deliver a superior experience. So we've worked hard in recent years to upgrade our digital technologies, make them even more simple and secure, and offer a truly state-of-the-art electronic banking platform. We call it Tally by Taylor Bank. If you're not currently using it, here is a quick overview and some good reasons to give it a try.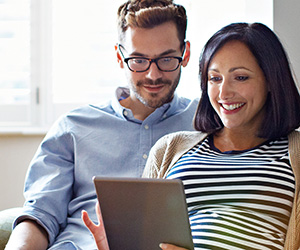 Many different ways to save: which type of account is best for you?
A saving strategy should be part of everyone's financial plan. But with so many types of savings accounts, it can be hard to know which one to choose. Whatever your specific goals, there's an account to help you achieve them.