Welcome to our blog!
 It's filled with useful information to help you make sense of your personal and business finances — with topics ranging from managing debt and preparing for retirement to budgeting and taxes and beyond. Be sure to check back often to see what's new and explore different topics that can help you make the most of your financial life.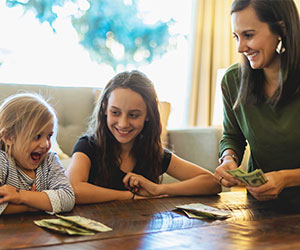 How to teach your kids about money – and put them on a path to a sound financial future
We all want our children to grow up with a strong work ethic and good money management skills. It doesn't just happen. They need good role models who can teach them how to spend responsibly, avoid excessive debt, invest for the future, and follow other good financial practices. Parents, that means you.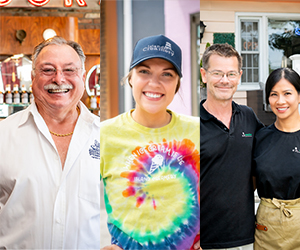 Empowering Local Businesses
Amarin Coffee is renowned for its wonderful pastries and specialty coffee beans sourced from the central highlands of Vietnam.
Seacrets is a high-energy restaurant, distillery and entertainment hub serving up great food, drinks, and music in Ocean City.
Island Creamery earned a delicious honor recently when it was named the best ice cream shop in America by USA Today.
What do these three businesses have in common? Quite a lot, as it turns out.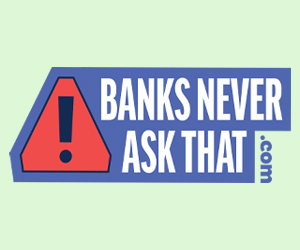 Can you spot a phishing scam?
Every day, thousands of people fall victim to fraudulent emails, texts and calls from scammers pretending to be their bank. And in this time of expanded use of online and mobile banking, the problem is only growing worse. In fact, the Federal Trade Commission's report on fraud estimates that American consumers lost a staggering $8.8 billion to phishing scams and other fraud in 2022—an increase of more than 65% over 2021.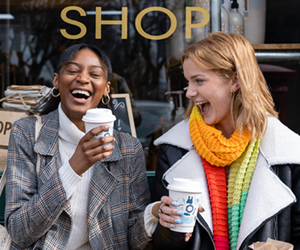 Here's why you should support local businesses all year long.
Every day, you make purchasing decisions that impact your local economy. When you choose a locally owned business, that impact is much more positive than you may realize. That's because you're not simply spending money; you're helping to improve the overall health and vitality of your community, in many different ways.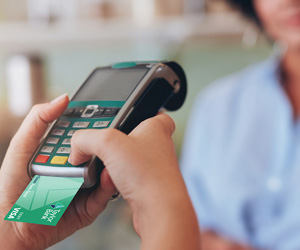 Where checking meets charity: How to turn your debit card into a force For Good
Can a checking account be more than just a simple way to pay for things and manage your money? Can it actually help to support good causes and improve quality of life in your community? We believe it can. So we're excited to offer For Good Checking, an account unlike any other.