Create or upload Automated Clearing House (ACH) files directly from your office computer and submit to the bank. No software required!
Pay your employees via Direct Deposit
Send payments to vendors
Collect payments from customers

Now even faster payments are here!  Learn more about Same Day ACH.
Need More Information?
Let us know. We'd be happy to answer any questions you may have. 
Contact us online
or call 410-641-1700 today.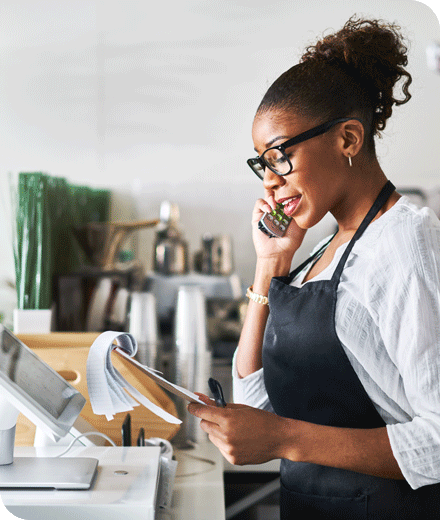 Experience personal payment processing
Nobody wants to call customer support. But when you do, you need it to be a good experience. So, what makes for a "good experience?" What should happen when you call customer support? Our payment processing partner BASYS helps us answer that question.