For when you're on the run. Or just kicking back.
Every day has its own rhythm. Some are fast and furious, with jam-packed schedules. Others are slow and relaxed - perfect for life's pleasures. Either way, your time is valuable and you may not want to spend it on a bank visit. With our free app, you can manage your money from anywhere, finish up in minutes, and get right back in the groove of whatever you were doing.
Download our free app from Google Play or the App Store
Get up-to-the-minute balance totals
Transfer funds between accounts
Review recent transactions
Pay bills or make on-time loan payments
Send money to friends or family members with Taylor Pay
Manage your debit card - turn it off or on, limit purchase amounts, etc.
Find Taylor Bank and ATM locations
Receive notifications that alert you to important account activity
Click, click. That's the sound of your smartphone camera. It's also the sound of checks being deposited into your Taylor Bank account at lightning-fast speed from anywhere your day takes you.
Mobile Deposit is a free service of Taylor Bank
Works with most payroll and personal checks
Endorse your check as you normally would, adding the phrase "For Mobile Deposit only"
Click photos of the front and back of the check
Send the checking zipping along to us, following the simple instructions in our mobile app
You'll receive electronic confirmation when we've received your deposit
Funds are often available as soon as the next business day
Need help with Mobile Banking?
Contact the Electronic Services Department at 410-641-1700.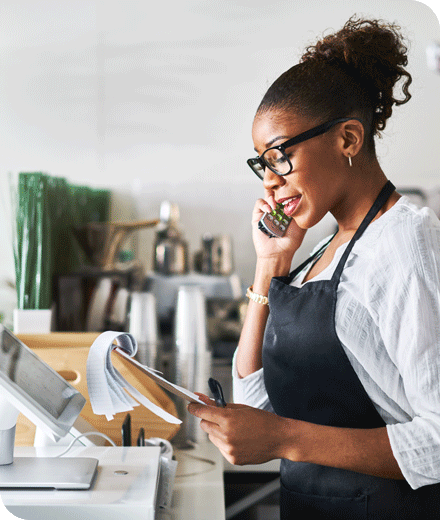 Experience personal payment processing
Nobody wants to call customer support. But when you do, you need it to be a good experience. So, what makes for a "good experience?" What should happen when you call customer support? Our payment processing partner BASYS helps us answer that question.
Taylor Bank, founded in 1890, is a full-service community bank with 12 branches located throughout the eastern coastal area of the Delmarva Peninsula, including Worcester County, Maryland, Sussex County, Delaware and Accomack County, Virginia.