Sure, you'll find us hard at work at a dozen Taylor Bank branches. But you'll also find us all over the Eastern Shore - sponsoring local events, honoring outstanding students and providing financial support for worthy causes. Why is community involvement such a major part of our culture? Easy answer: We live here. It's our community, too.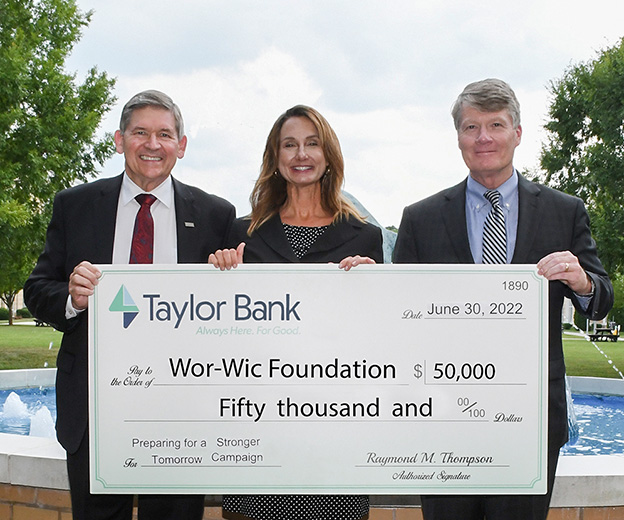 Preparing for a Stronger Tomorrow Campaign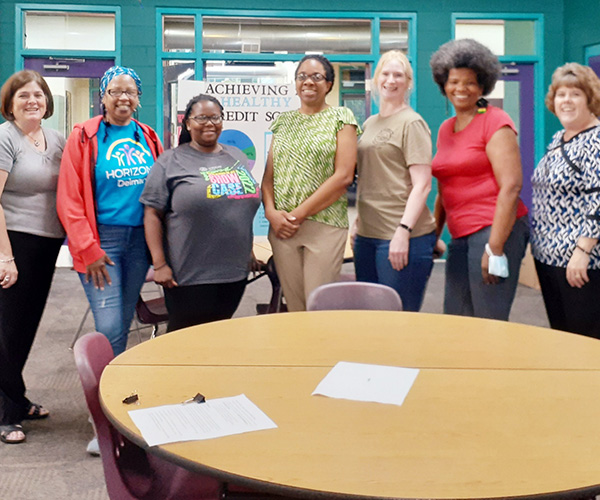 Summer Learning Program at Horizons Delmarva
Our bankers, Jen and Reta, lead a class on
credit scores and budgets to the children and parents attending the Horizons Program of Delmarva.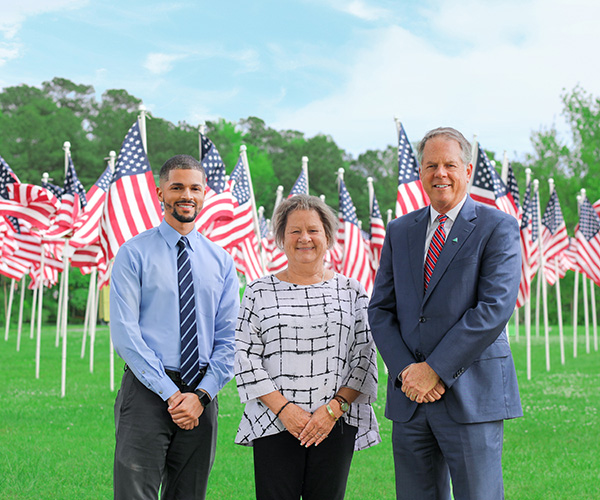 Taylor Bank sponsors the Ocean City-Berlin Rotary Club and Worcester County Veterans Memorial "Flags for Heroes" fundraiser.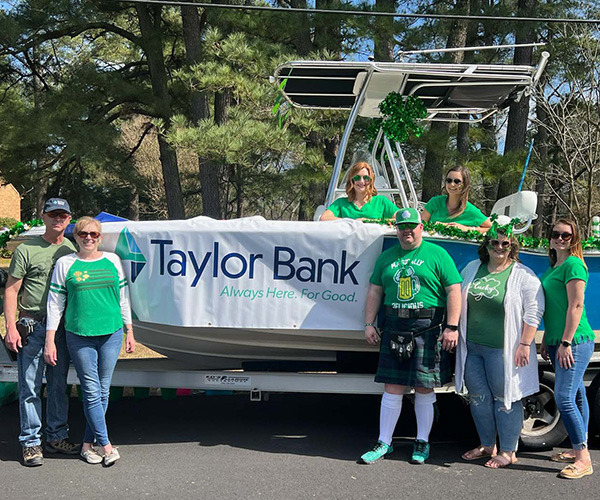 Onancock St. Patrick's Day Parade
Our Onley, Virginia Branch team marched in style at the annual Onancock St. Patrick's Day Parade.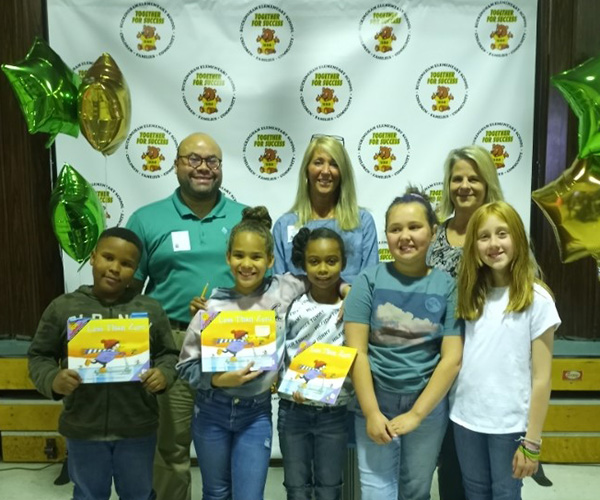 Teach Children to Save Day
Atif, Andrea, and Lori talk about the importance of saving with students at Buckingham Elementary.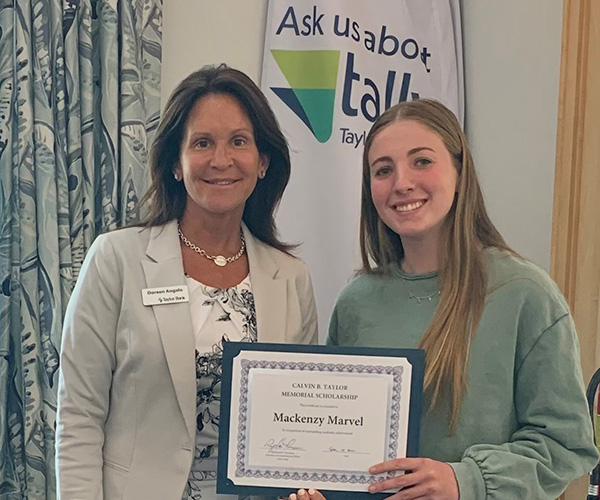 Calvin B. Taylor Memorial Scholarships
Three area high school seniors receive a $1,000 scholarship towards continuing education expenses.
Read the Press Release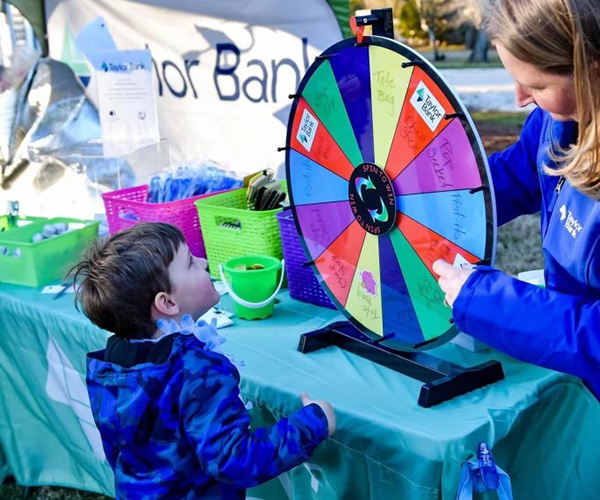 The Quiet Resorts Fire & Ice Festival
Taylor Bank sponsors the 5th Annual Fire and Ice Festival.